Here are some of the homes we have built
We have helped design and build dream homes for our clients. Because we have the luxury of onsite fabrication our properties are bespoke and unique depending on how you like your property.
Here are a few examples of what we can do.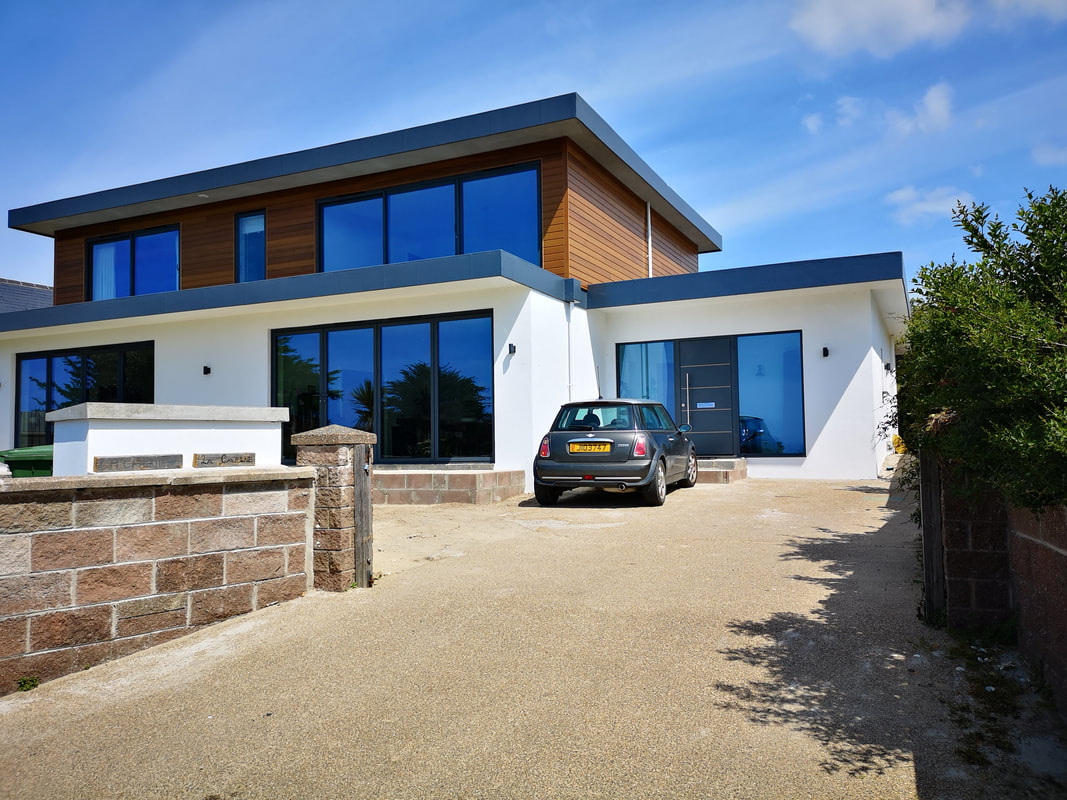 Another design and build by Benchmark for Bamboo